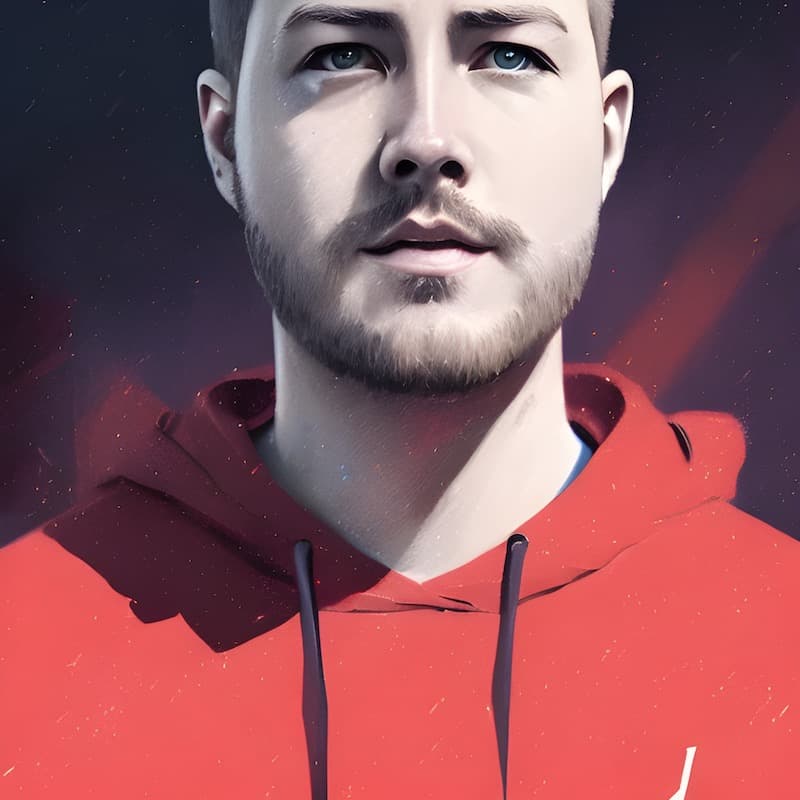 I'm Kevin Porten. I live in Trier, Germany, where I develop the future.
As a full-stack developer at ETECTURE, I help my team to create new software projects.
I have been interested in web technologies and user experience for more than 15 years and passionate about developing projects with Node.js and React. In my spare time I maintain an open source template for modern web apps.